Just The Boost She Needed - Fone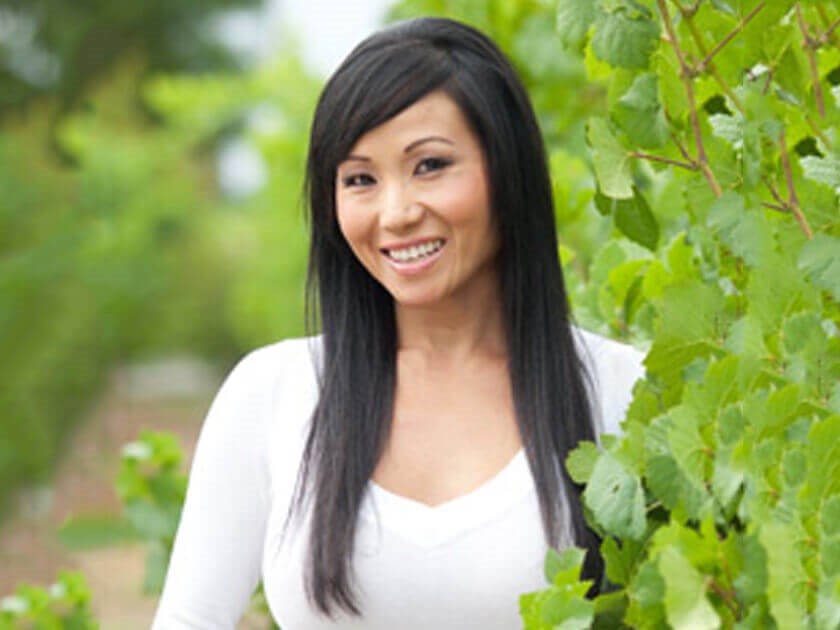 Fone's Story
When Fone (pronounced "fawn") began browsing the Internet to learn about Santa Rosa breast augmentation surgeons, she was mostly just curious. Since having her second child she'd been disappointed with the way her breasts looked. "I didn't think it was going to happen," says Fone, who is 35. "I was just kind of curious." But curiosity turned to commitment, and she decided to have the breast augmentation done. "I'm the type of person who, once I've decided something, that's it."
So the next step was finding the right surgeon for her plastic surgery in Santa Rosa. She strongly advises women interested in undergoing any plastic surgery to do a lot of research on the Internet. Ultimately, Fone decided on Dr. Francisco Canales at Plastic Surgery Associates thanks to personal recommendations.

A Familiar Story
Fone's tale of having kids, gaining weight, then working hard to lose it (she works out 5 days a week) is one many moms can relate to. Also familiar to many moms: the frustration of losing the shape and volume of their breasts – no amount of exercise can change that. Since she was satisfied with her body in general, Fone felt that breast augmentation was all she needed.
She met with Dr. Canales for a free consultation and was immediately put at ease. Fone said his easy-going manner and willingness to listen to her concerns boosted her confidence in choosing Dr. Canales. "When I met him, the first thing he asked was, 'What can I do for you?'," Fone recalls. After discussing her wants and needs with Dr. Canales, she scheduled her breast augmentation with confidence.
Taking it Easy
After her breast augmentation surgery, Fone was extremely conscientious about following Dr. Canales' post-operative instructions. "Oh, I was really careful," she says of her recovery time. She said she was home for around two weeks, which was about how long it took for the post-op discomfort to completely disappear. She said taking it easy was difficult because she's normally extremely busy with her teenage daughter and 5-year-old son. She also enjoys working out and that had to be put on hold. But she was careful even not to pick up her son, who was a toddler at the time she had the surgery.
No Regrets
Even though Fone said she was hesitant about having breast augmentation surgery, she is thrilled that she went through with it. "I'm happy. (Having the breast enhancement) really helped my self-esteem."
Still, Fone acknowledges that the decision isn't an easy one. "It's a scary thing to go through any kind of surgery," she says. "But I would do it again because of the end result."