Allegro's Personal Touch - Phylis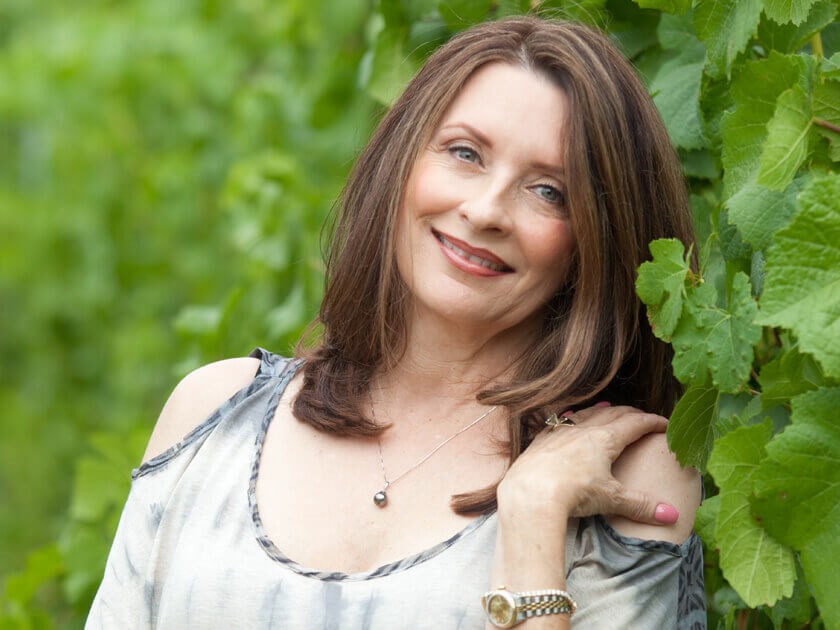 Phylis' Story
Phylis didn't have to think twice when choosing a Santa Rosa day spa for her BOTOX® injections. Phylis, who lives in Santa Rosa, had become familiar with Plastic Surgery Associates years earlier, when she heeded a friend's advice and came to Dr. Canales for some corrective plastic surgery. As she got older and decided on BOTOX, she knew she would return to Dr. Canales and Plastic Surgery Associates. "And if I ever have anything else done I would go to him then, too. He's wonderful."
That warm relationship with Dr. Canales and his staff is one of the reasons Phylis returns periodically to Allegro MedSpa for BOTOX and other non-surgical cosmetic procedures. Another reason she keeps coming back is that she simply can't imagine any other medical spa performing the procedures as flawlessly as Allegro.

Looking and Feeling Great
The quality of the work speaks for itself when you see Phylis, who works for a veterinary hospital. She's 62 and can easily pass for someone at least 10 years younger. "Thanks to them, I don't really look like I'm 62," she acknowledged. Her husband jokingly refers to Phylis as his "trophy wife," even though she's less than two years his junior.
Besides BOTOX treatments, Phylis said she takes advantage of the MedSpa's wide-ranging menu of facial cosmetic services, including facials and chemical peels. Her BOTOX treatments are often combined with an injectable filler, such as Restylane® or JUVÉDERM®.
Phylis is quick to emphasize that trips to a day spa alone are not a magic elixir. One of Phylis' two daughters is a personal trainer and nutritionist, and she points out that exercising and eating right help her look and feel younger. "I do Pilates. You have to stay active."
Heartfelt Care
Phylis looks forward to her visits to Allegro, and describes them as relaxing. That's because she's generally in no hurry to leave, although the staff is efficient for patients who might be on a fixed timetable. "They will go over everything with you during your visit," she said. "They explain exactly what's going to be done and explain whatever side effects are possible and what your recovery will be like. They don't act like they want to rush you out of there." In fact, she says, they go above and beyond to make you feel cared for.
Not long after a close friend and co-worker suffered the tragic loss of a family member, Phylis received a heartfelt note of condolence and "the most beautiful bouquet of flowers." It was sent by the staff at Santa Rosa Plastic Surgery Associates. "I still get choked up thinking about it," she said. "They didn't have to do that. I love them. They're like my friends."