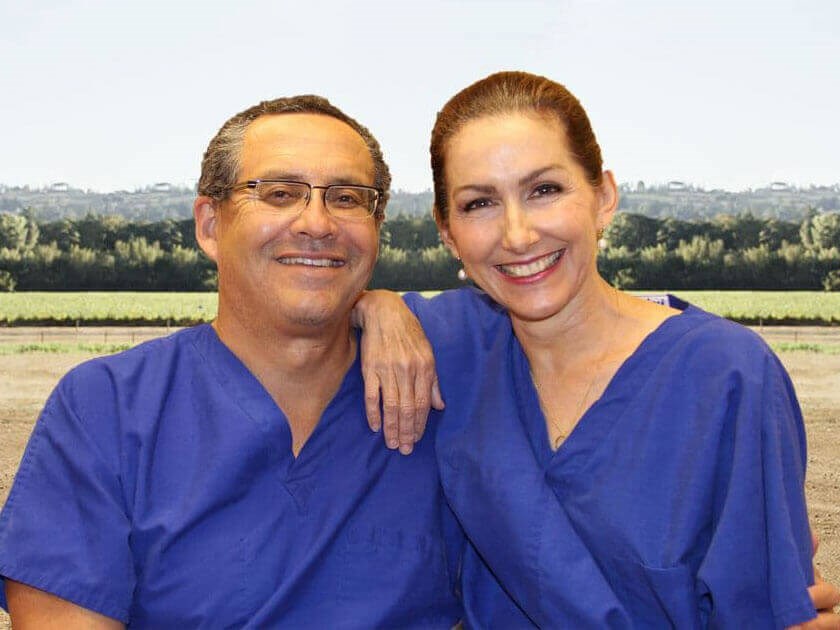 Did you know that a doctor with minimal training can claim to be a cosmetic surgeon? Our practice features two board-certified plastic surgeons who are nationally and internationally recognized for their expertise in aesthetic plastic surgery.
Dr. Canales and Dr. Furnas are board-certified by the American Board of Plastic Surgery – meaning that they have taken on additional training and passed a series of rigorous examinations before receiving certification. This elite recognition is a symbol of their skill and dedication to the practice of plastic surgery.
Dr. Heather Furnas and Dr. Francisco have been featured in USA Today, Allure Magazine, Forbes Magazine, the Wall Street Journal, and Vogue Magazine. Both surgeons trained in plastic surgery at Stanford University Medical Center and were on the clinical plastic surgery faculty of Harvard Medical School before founding Plastic Surgery Associates of Santa Rosa. They both received board certification in plastic surgery by The American Board of Plastic Surgery.